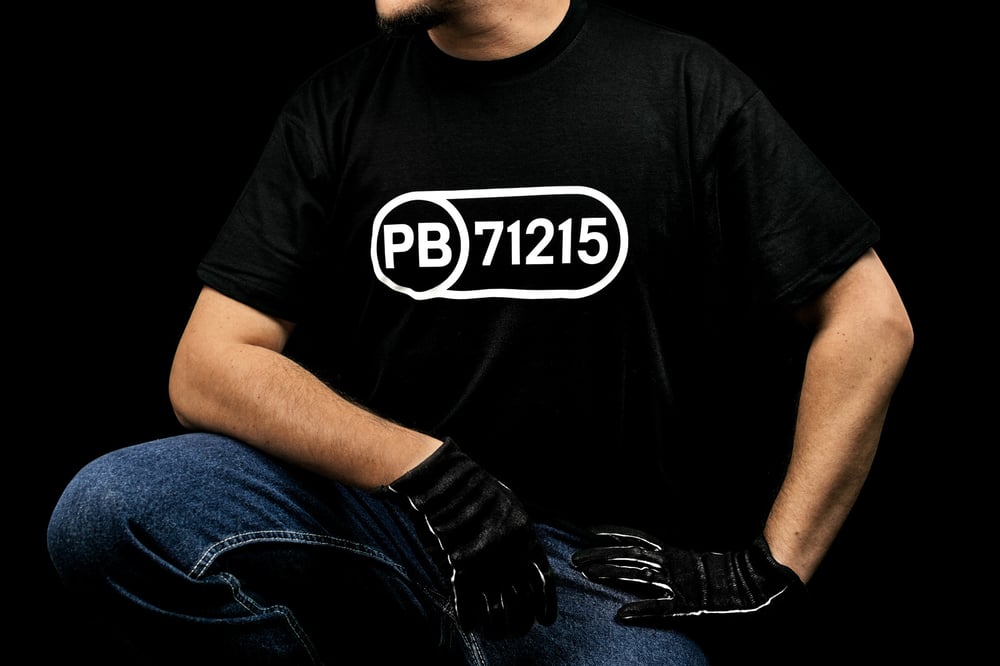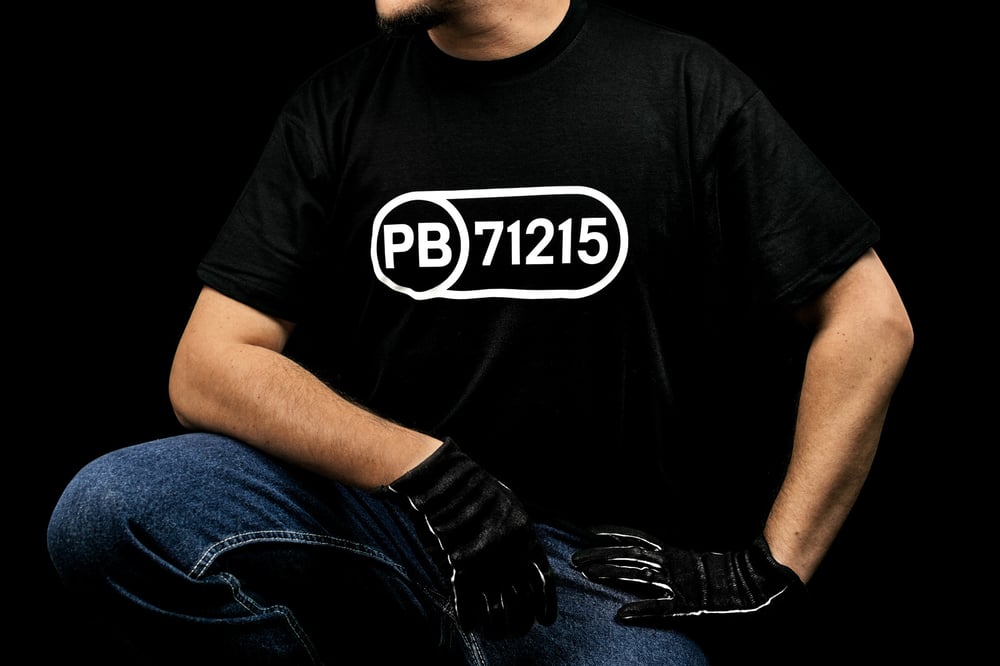 Not Me / Not You / We (PB_AI-T)
€24.00 / Sold Out
Not Me / Not You / We (PB_AI-T) is an unlimited edition of personal limited editions. An expression of a perpetual state of development and closer examination while maintaining static value. An idea growing like a tree for years. Manifested in a fluid visual appearance.
Each shirt carries a unique custom "code".
Get in touch for details and/or questions.
- Fe/Male shirts available
- All sizes
- Strictly white type on black shirt
- 180g heavy textile
SHIPPING INFO
_Germany: 8,00 €
_Worldwide: 12,00 €
(tracked parcel)
(If ordering multiple pieces, please get in touch for exact shipping costs)